CONGRATULATIONS ON YOUR GRADUATION.  
THE FALL 2020 CEREMONIES WILL BE VIRTUAL. PLEASE CLICK HERE FOR MORE INFORMATION.
To order your diploma cover, please click here.
To order your graduation names t-shirt or graduation sprit necklace, visit the Commencement Group website.
CLICK HERE AND SELECT YOUR COLLEGE TO VIEW THE UIC SPRING 2020 VIRTUAL CEREMONIES.
Graduates from Spring 2020 and Fall 2020 will be invited to participate in the next in-person ceremonies.
We will provide information regarding the in-person ceremonies as it becomes available.
For those wishing to participate in the rescheduled ceremonies, caps and gowns will be available for purchase online from the UIC Bookstore.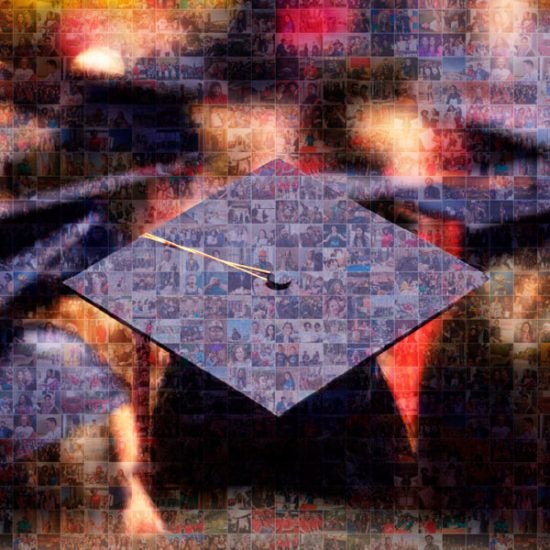 Congratulations To The Graduating Class of 2020
You give us 5,381 reasons to celebrate. While we must wait to congratulate you in person, we will cheer you on for your hard work, resilience and accomplishment during UIC's virtual celebration on May 16. We couldn't be prouder of you. You have shown great determination and perseverance throughout your time at UIC, and in the midst of challenging times. We are certain you will make the world a better place for all of us.
See More